A few simple steps can bring light to your eye area and make you look more awake!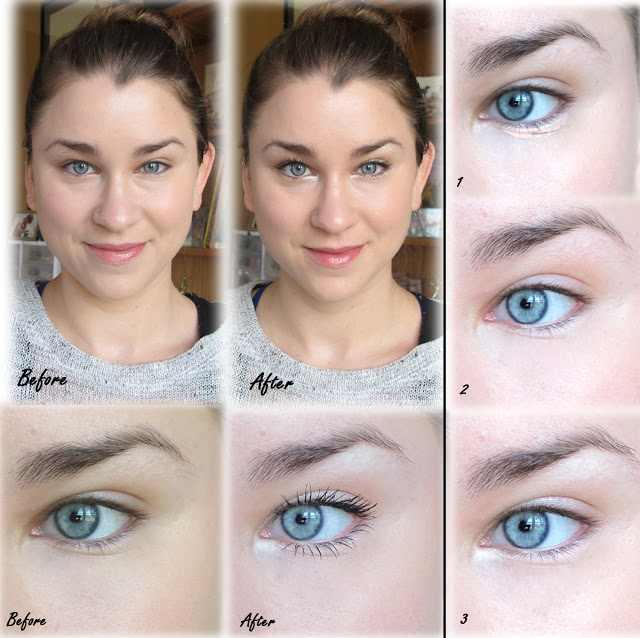 Step 1: Put a bit of a brightening concealer directly under your lower lash-line. It helps you look much more awake!
Step 2: Apply a nude eyeliner to the center of the lower water line. By placing it only in the center, it really opens the eye without looking too obvious.
Step 3: Apply a bright, shimmery eyeshadow to the tear duct area, brow bone and the center of the eyelid.
Curl your lashes and apply mascara to finish it off!
Products Used:
Maybelline Dream Lumi Touch Concealer in Radiant
Tarte Inner Rim Brightener
MAC eyeshadow in Nylon (see review
here
!)