Ever since Kim Kardashian posted that picture on Instagram of her contour and highlight routine pre-blending, it seems like this method is being used everywhere! It looks a little crazy, but it's a great technique to brighten up your face in all the right areas so that your cheek bones stand out and your face looks smaller and more angular.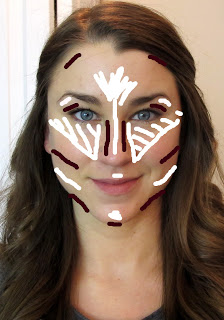 War Paint! This shows where you want to place your highlighter (the white) and where you should place your darker contour color!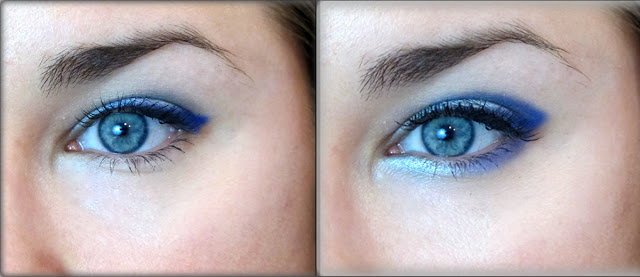 As you can see, this technique makes your face look thinner and helps to define the contours of your face!
I look very "tan" in the After picture because I used a blending foundation that is a bit too dark for me right now :-)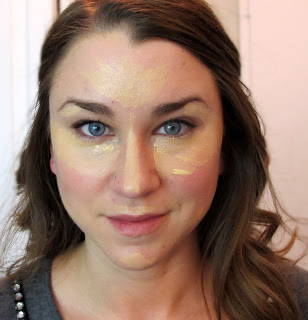 For this step I used MAC Prep and Prime Highlighter Pen in Light Boost. Place it in all the areas shown in the first picture: Center of the forehead, down the center of the nose, in triangular shapes underneath the eyes, under the brow, along the cupids bow, center of the chin, and above the jaw line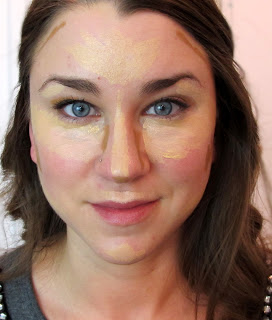 For this step I used Urban Decay 24/7 Concealer Pencil in the darkest color (M16). Place this in all the area shown: temples, underneath the cheek bones, along the sides of the nose, tip of the nose, crease of your eye, and just under the jaw line.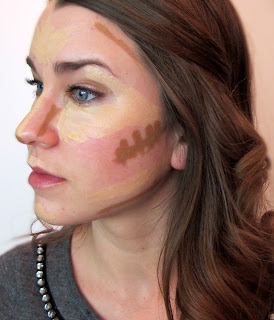 I know, it looks crazy!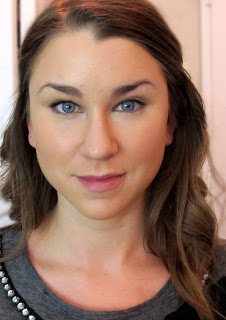 After your all painted up, take a damp Beauty Blender sponge and a small amount of foundation. Begin blending and working everything in together, the foundation with the contour and highlight products. Surprisingly, if you use only a small amount of foundation, you don't look too caked up after everything is blended together. And if you use a foundation that matches your skintone (I used one far too dark for me), it will actually look quite natural at the end.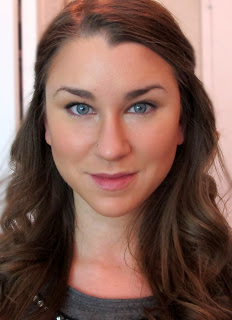 After everything is blended, darken with a powder, mostly under the cheek bones where your natural contour is. My favorite thing to use for contouring is the NYX blush in the color Taupe, it is not too orangey and looks more like a natural shadow than your typical bronzer does. I am looking a bit orangey only because of the color foundation I used :-)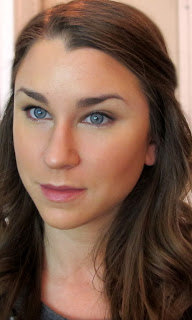 And you're done!
I love how this method brightens up the face, especially underneath the eyes. Hope you enjoyed! Xoxo